Engagement Rings
Start your design journey with Rebecca Walls to create your perfect ring.
Book a custom design consultation
A Guide to Creating Timeless Bridal Designs, Custom Jewelry, and Everlasting Pieces. Explore expert tips, advice, and inspiration for creating personalized and timeless pieces!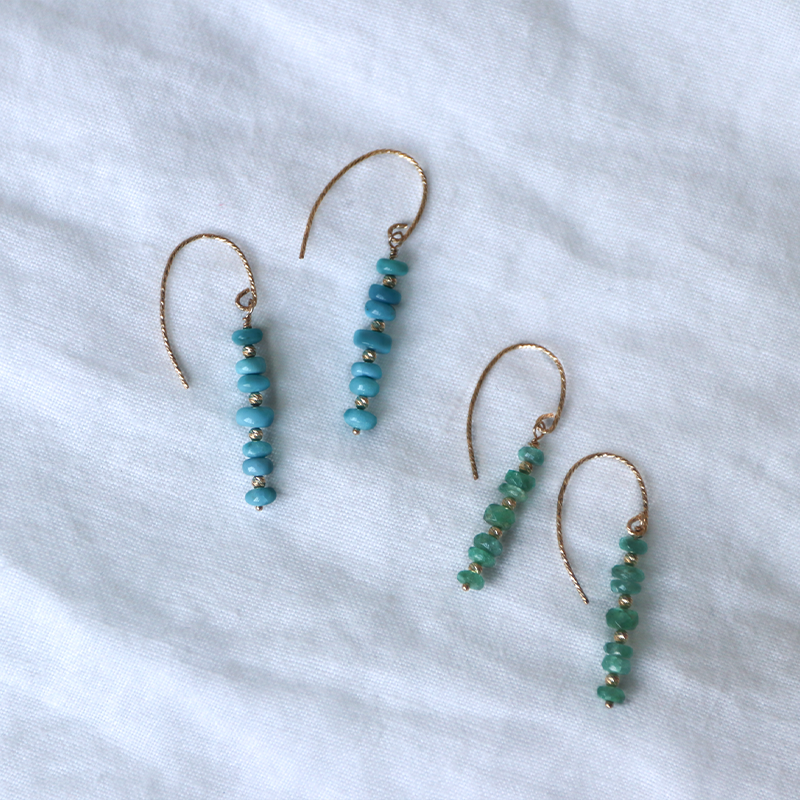 All Fine Jewelry
Explore our diverse collection of jewelry, featuring bridal pieces, on-trend fashion jewelry, timeless vintage pieces, and customizable options to suit your unique style.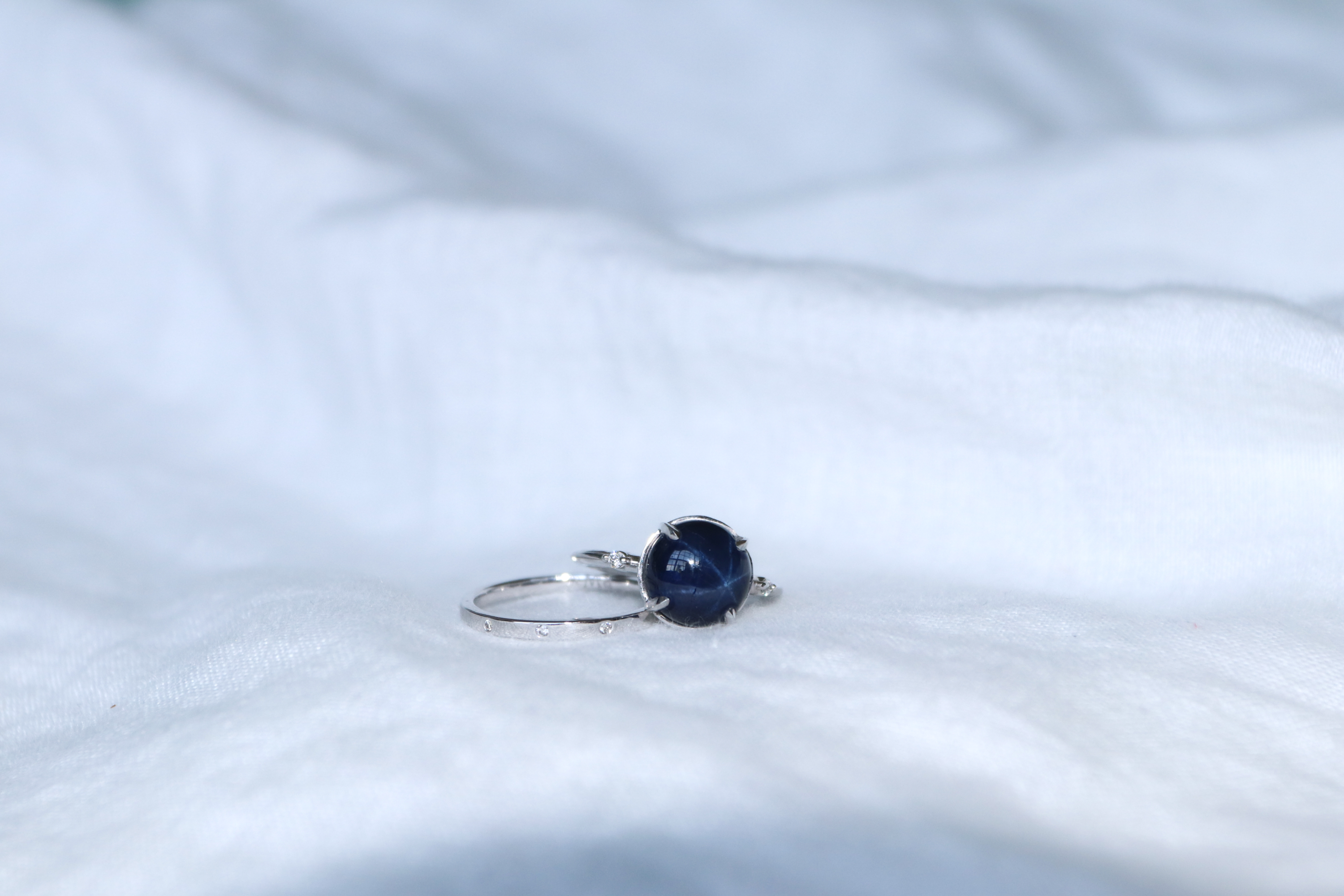 Our Philosphy
Rebecca Walls designs fine jewelry and engagement rings that are treasured, memorable and designed to endure.
Stand out in a crowd or add a touch of sparkle - we believe the jewelry you wear should hold sentiment and reflect your personality.