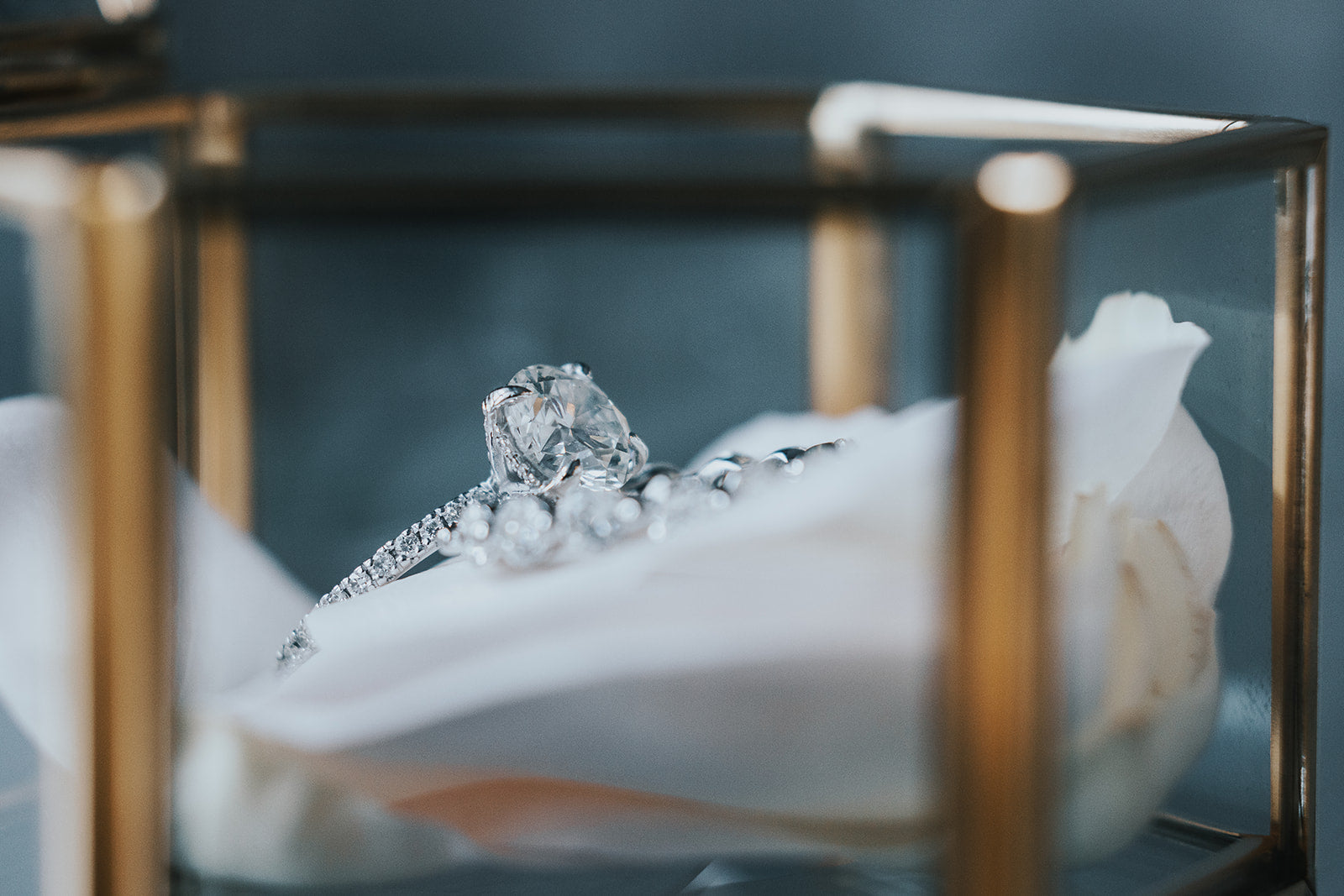 At Rebecca Walls Jewelry, our passion lies in crafting bespoke jewelry pieces tailored to your distinct preferences and style. Our creations embody both your unique vision and our signature design aesthetic, resulting in one-of-a-kind pieces that showcase exceptional craftsmanship.You can request the customization of a design from our collection, or we can collaborate on an unique one-of-a-kind piece.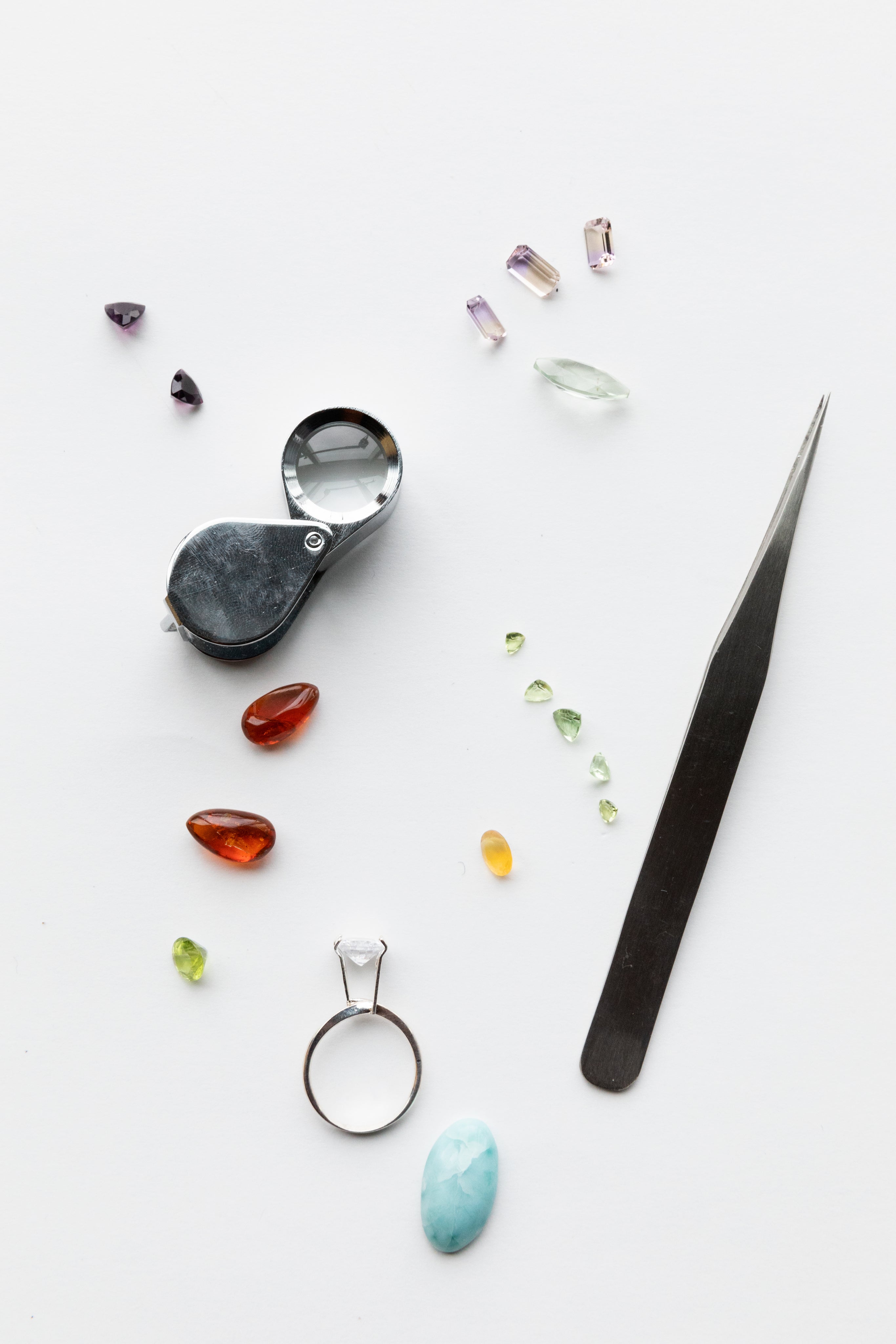 One-on-one consultation
You and Rebecca will meet, either virtually or in person, to discuss the overall design inspiration and concept of your customized piece. Then we begin to source ethically mined or lab grown stones.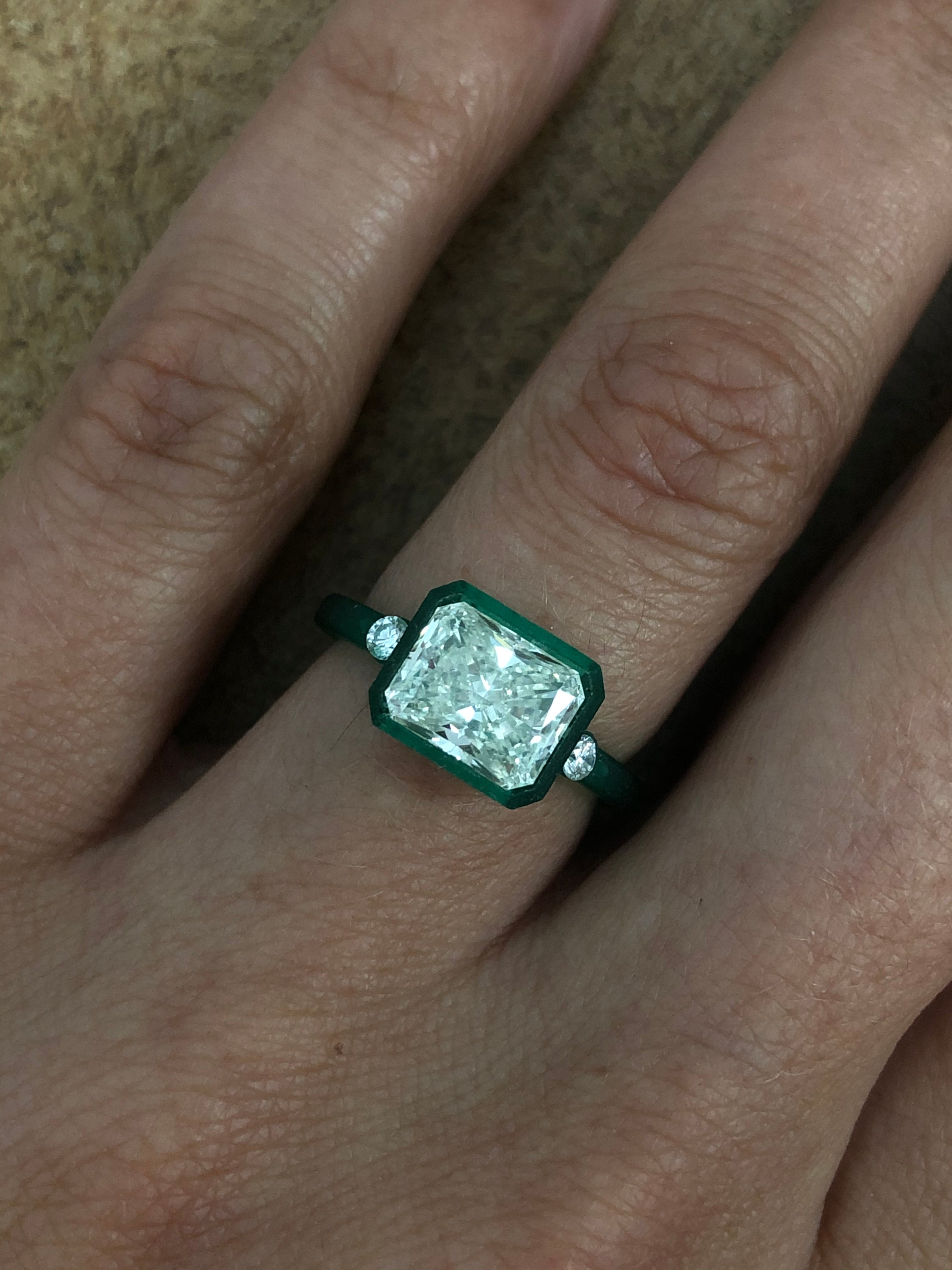 3D Design & model review
You are involved through the entire design process and can make any necessary adjustments. 3D renderings are created for your review prior to presenting a to-scale resin model for you to approve before you piece goes to production. Once you sign off, our master casters and jeweler will bring your design to life.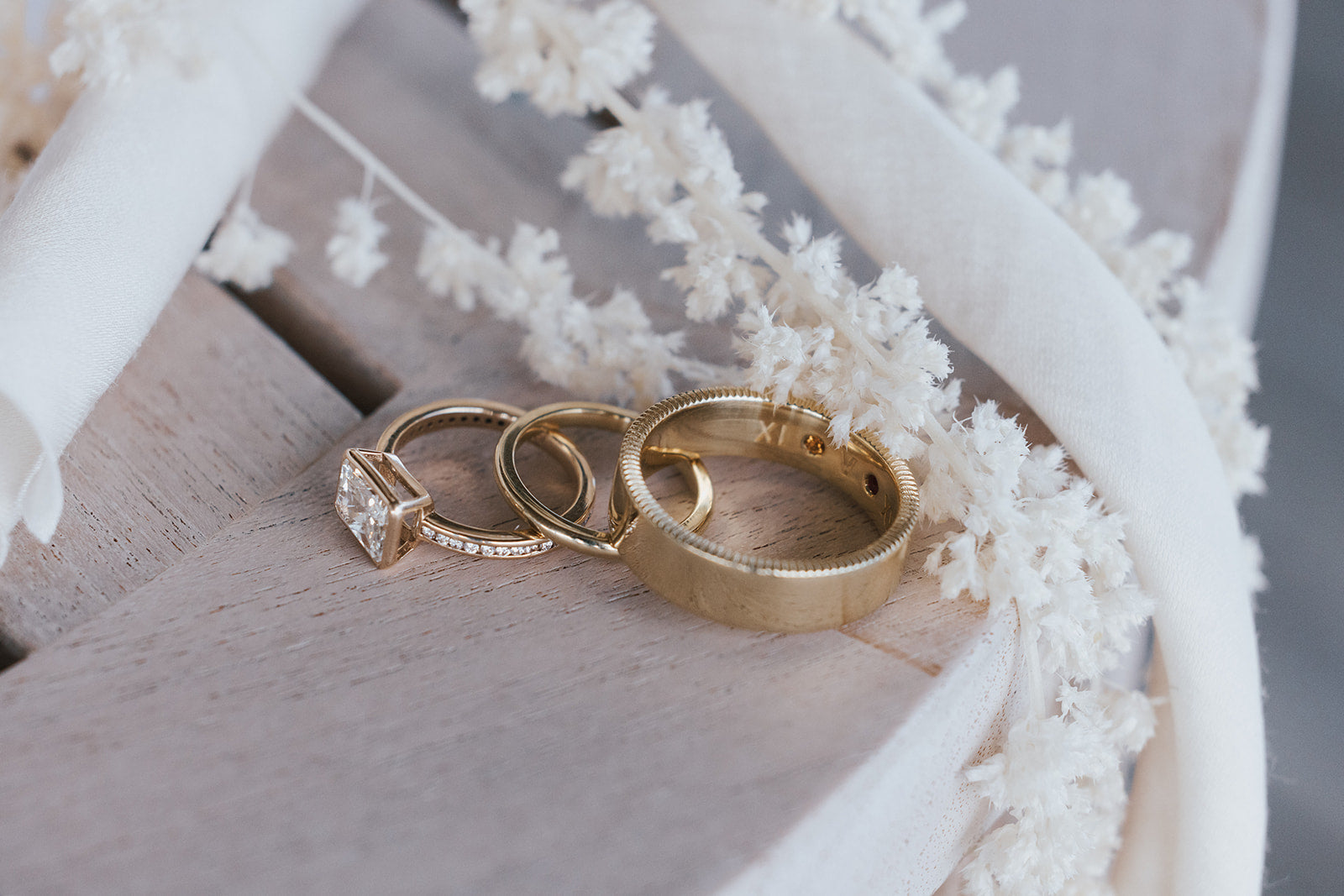 Ethical options
We provide you the most beautiful ethically mined natural or lab grown diamonds and gemstones to choose from. Rest assured that your piece will be beautifully crafted in south Florida from recycled gold or platinum.