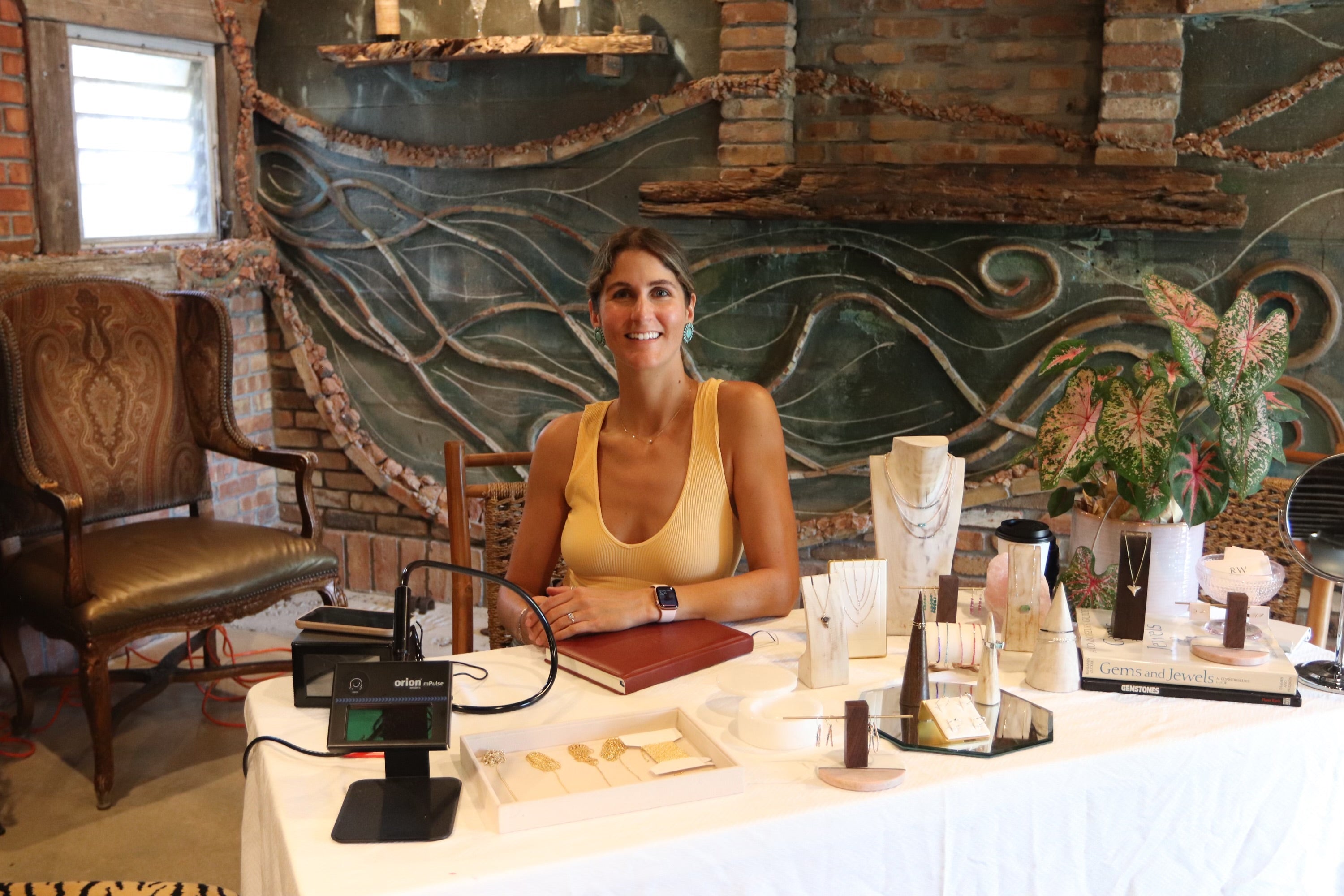 The Woman Behind The Name
Welcome to Rebecca Walls Jewelry - a company dedicated to creating unique and high-quality handmade jewelry that reflects our passion for beauty and creativity.
At Rebecca Walls Jewelry, we believe that jewelry is more than just an accessory. It is a way to express your personality, showcase your individuality, and tell your story. That is why each piece of our jewelry is designed with the utmost care and attention to detail.
Our founder, Rebecca, is a talented jewelry designer with over a decade of experience in the industry. Rebecca's love for jewelry started as a child, admiring her mother's and grandmother's gems.
Her passion grew while working for a well-known female designer in New York City. After pursuing a degree in jewelry design in Florence, Italy, Rebecca moved back to her home town of Jupiter, FL. Under the tutelage of another successful female entrepreneur, Rebecca worked as the CAD designer for a prominent local jewelry store before deciding to launch her own brand in 2020.
Thank you for visiting Rebecca Walls Jewelry. We hope you enjoy exploring our collection and discovering the piece that speaks to you.
"

You Can't Use Up Creativity, the More You Use the More You Have